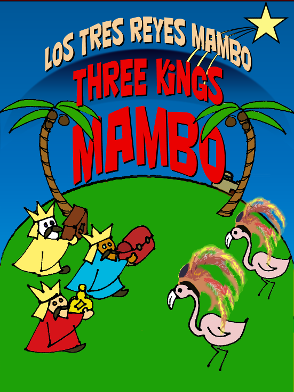 Arise, My Beloved
SATB - Brass, Percussion, and Organ

Choral Score - $2.00
Instrumental Score and Part - 30.00
As an Easter people, Christians are called to be a collective body of faith and "Arise" with peace and justice into the world to proclaim the good news of Christ. "Arise, My Beloved" is a Festival Anthem for Easter Sunday and Eastertide filled with mystery and triumphant acclamation. In today's world we must remind ourselves that with one voice we can transform the darkness. Scored for SATB choir, organ, brass, percussion, and timpani.
VISIT OUR COMPANION WEBSITE